LET'S TRAIN AT HOME!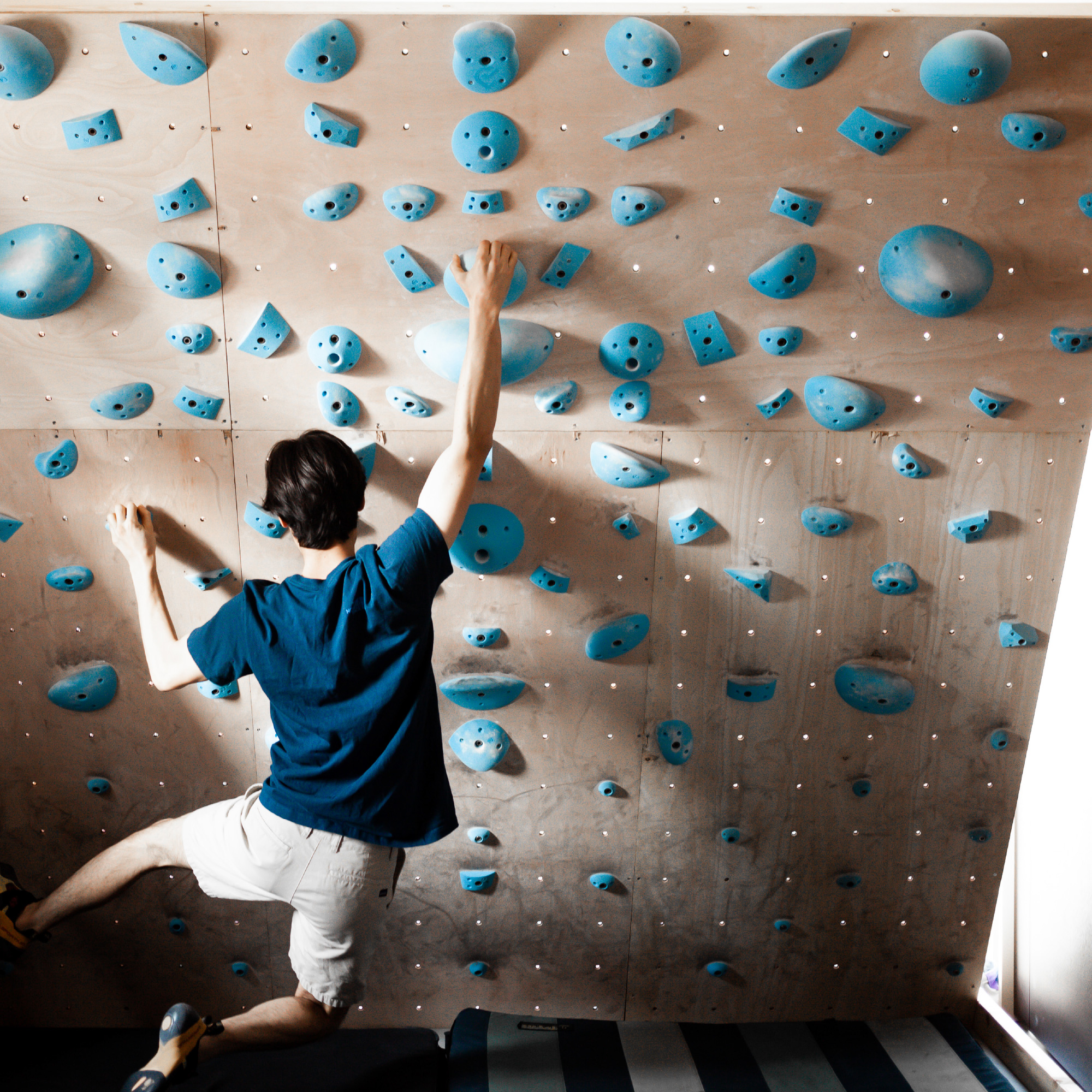 Board Specifications
---
holds on the Board
105 Different holds
Camaboco S × 21 holds
Monoka 1 × 4 holds
Shark M1 × 5 holds
Shark Round Jug L1 × 11 holds
Shark Round Jug M1 × 10 holds
Toron XL1 × 3 holds
Diamond S1 × 10 holds
Ball × 3 holds
Shinka Bolt XS × 15 holds
Logo Jug × 1 holds
Perfect Foot Pack × 22 holds
Dimensions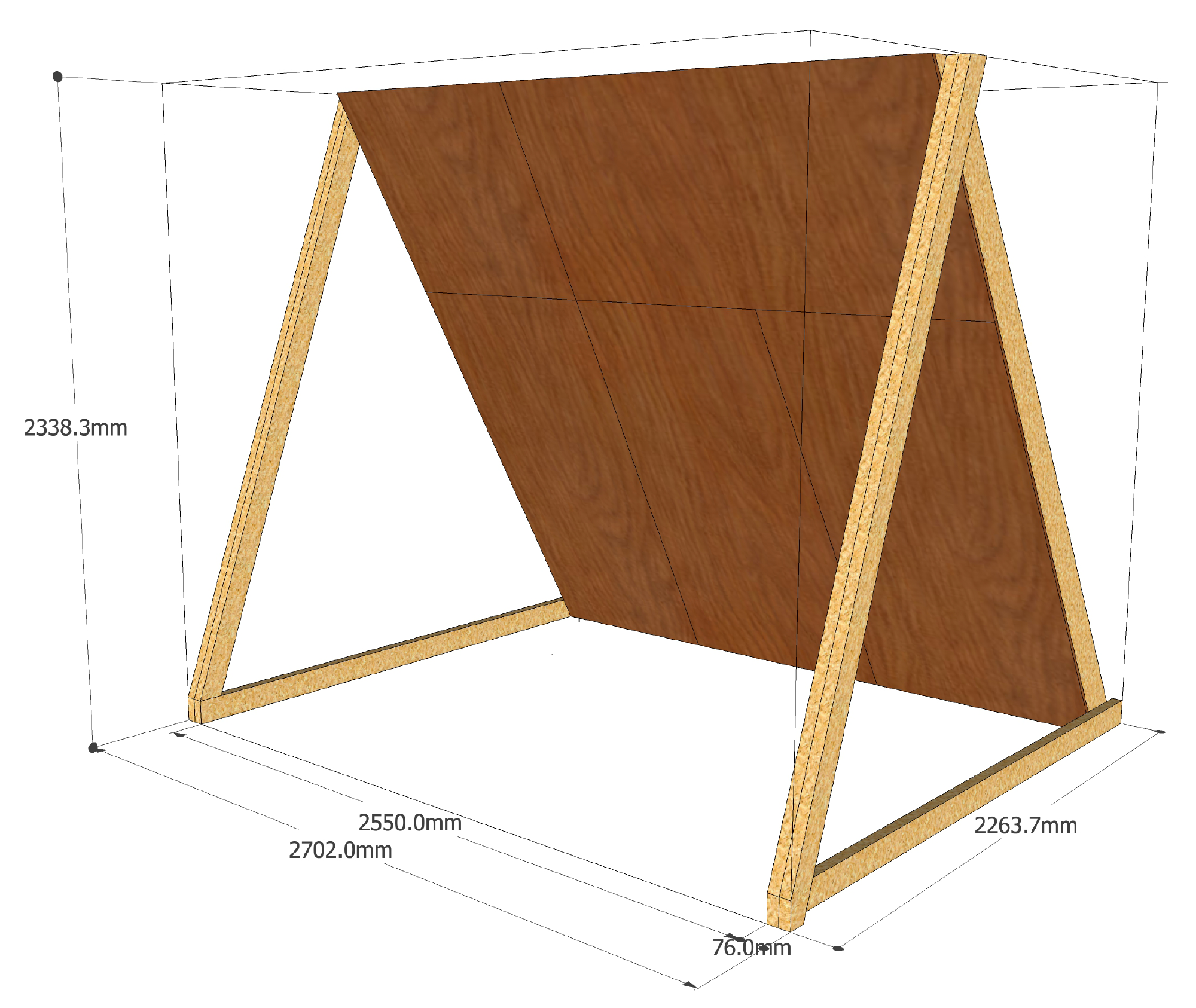 Dimensions of the Panel
2.7m X 2.55m
Between each bolt hole is 0.15m.
The board is angled at 30 degrees.
Board Blueprint
Download
Hold Setup PDF.pdf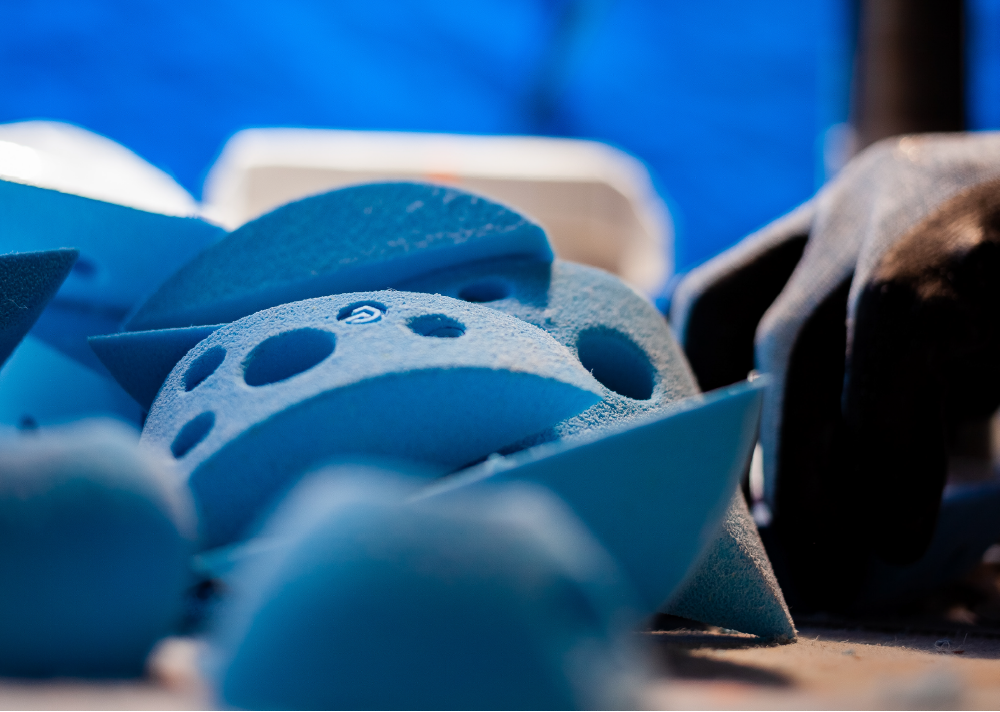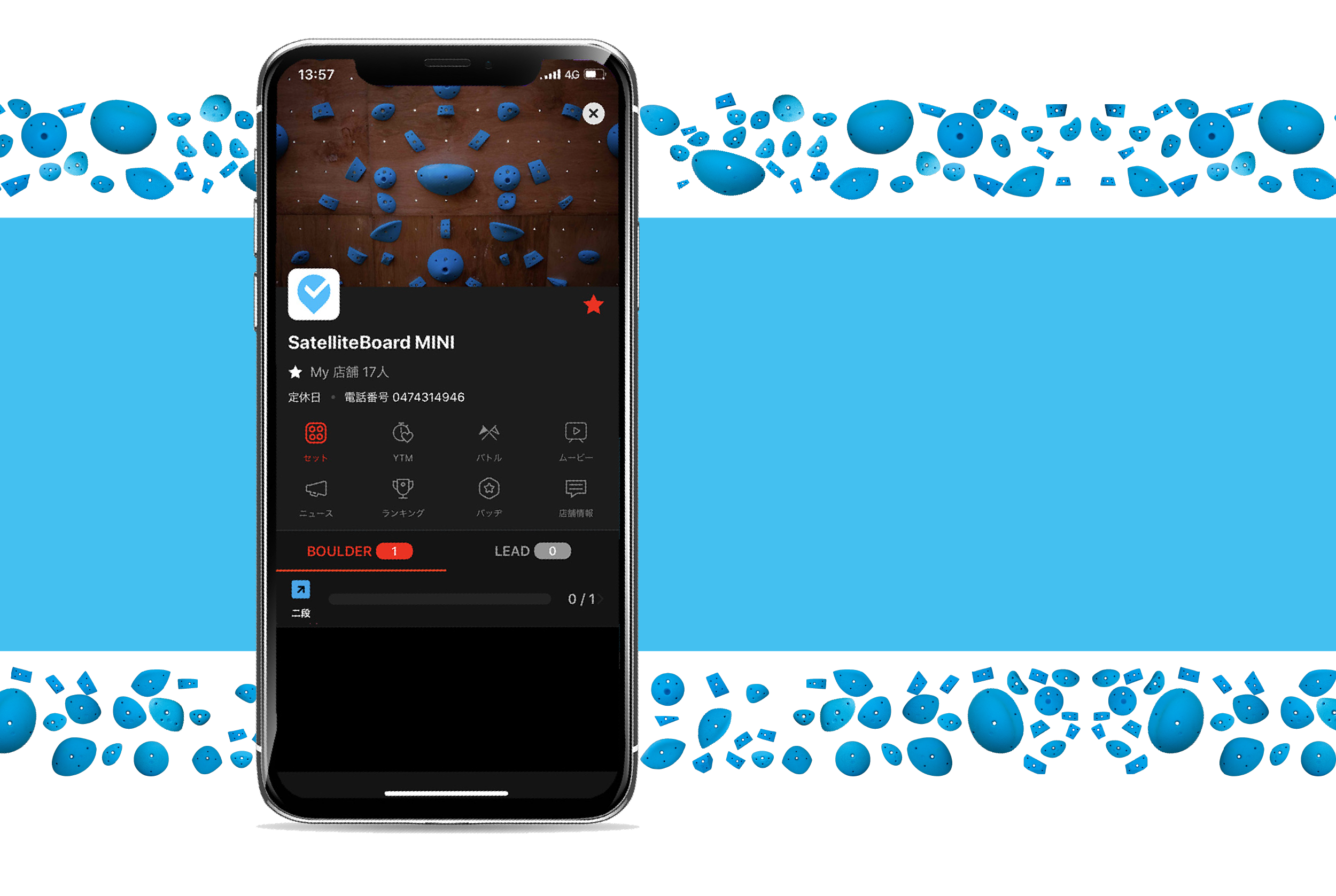 The Satellite Board Mini is a new systems training board that will fit perfectly in any home!
With 105 different kind of holds, any weakness can be trained to become a strength.
Connected to the
Satellite App
Challenge against the global climbing community!
Gallery
---