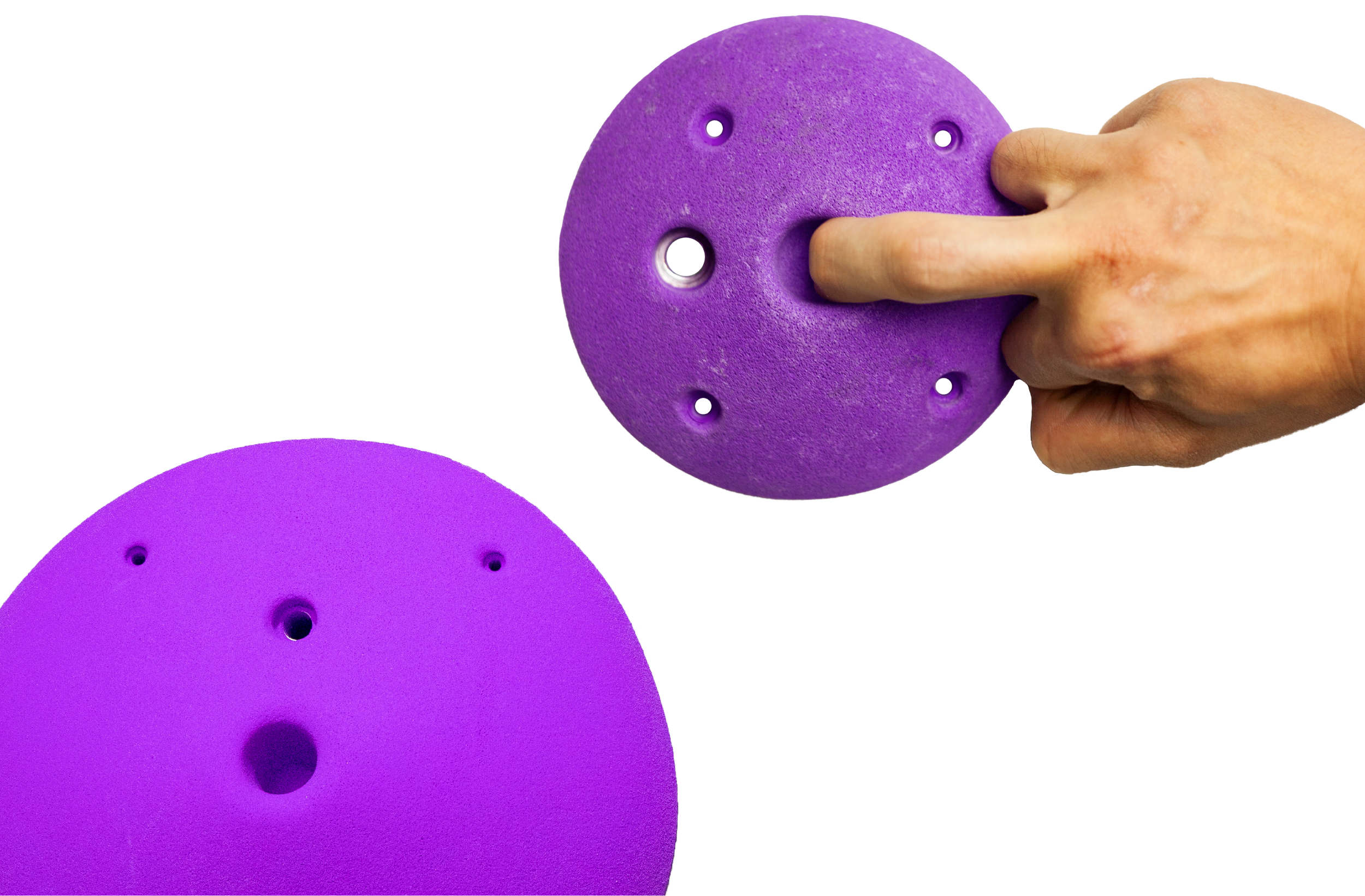 Being able to hold a mono pocket was the pinnacle of strength in the bouldering community.
The natural formations of the boulders found in Japan often birthed pockets of all sizes, with infamous climbs all containing some form of a pocket.
However, historically the hardest climbs in the country had always contained a mono.
Then, a true test- piece was created in the Japanese bouldering community with a climb that had only pockets with more than half not the moves being mono crimps.
The climb was the first V14 in Japan, which has now been downgraded, UTSUSEMI.
Can you make the mono your strength?